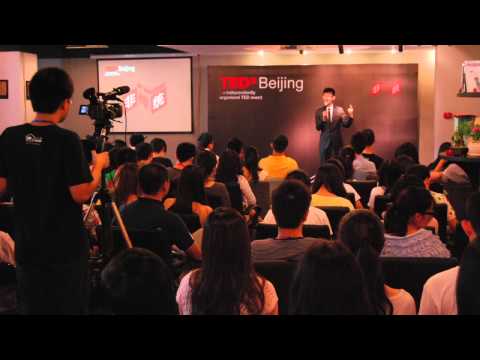 When Chenxi "Chex" Yu (mathematical decision sciences '14) left Chapel Hill to spend the summer in Beijing, China, as part of the UNC-Peking University Entrepreneurship Summer Internship program, she knew she would have some great learning experiences. But she didn't know she would make history.
During her spare time outside her internship, Yu and her team organized the first TEDx conference held entirely in Chinese.
Two TEDxBeijing conferences were held in 2009 and 2010, but they were both conducted in English. Yu, who is pursuing a minor in entrepreneurship, saw the need for a TEDxBeijing event conducted entirely in Chinese. Through Yu's initiative and the efforts of her team, TEDxBeijing was a huge success.
"I still can't believe it actually happened," she said.
[ story and video by Mary Lide Parker '10  ]